Blog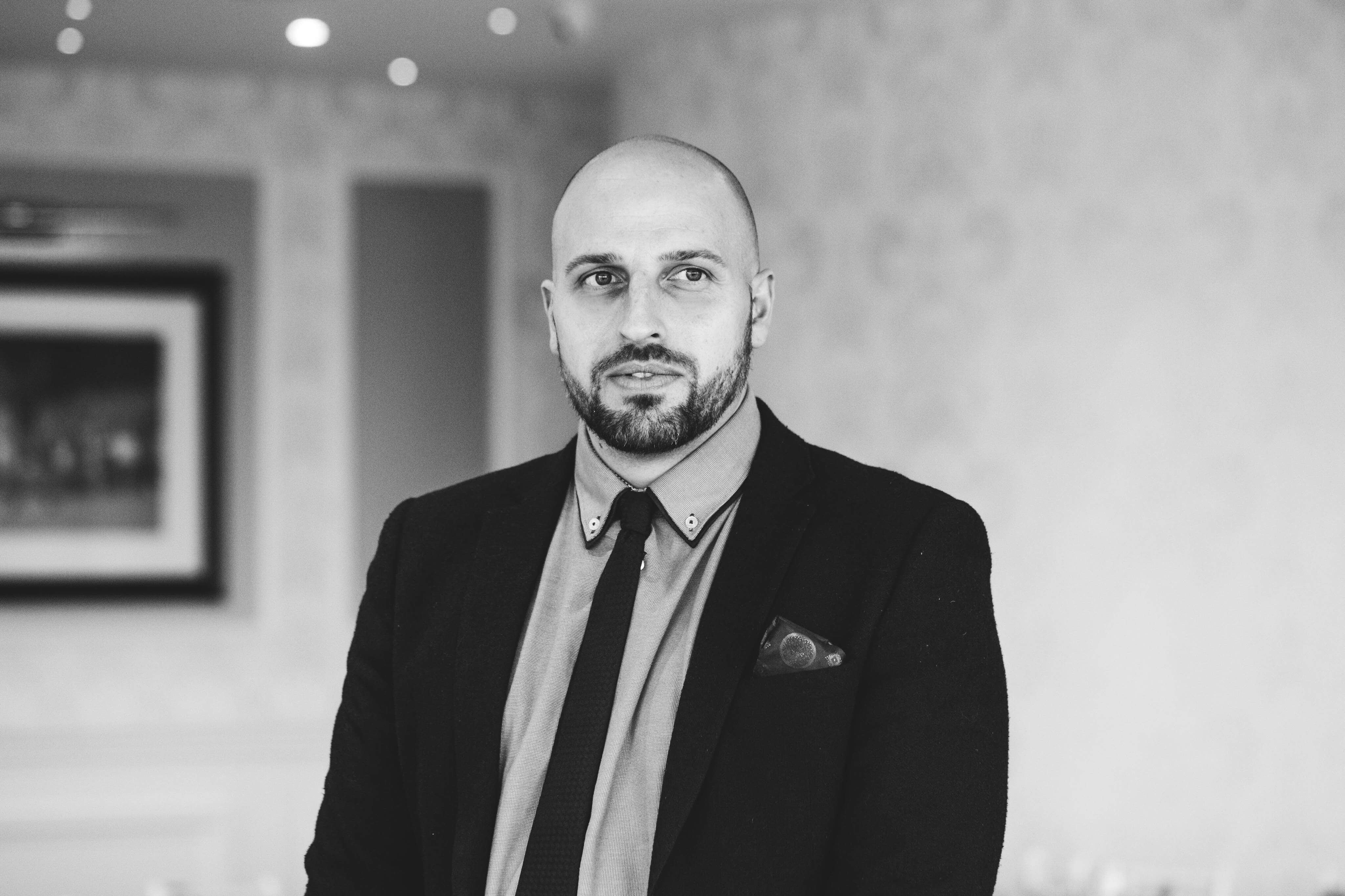 ---
13.02.19
So it's been nearly a year since I decided to go off and follow my dreams of owning my own business and blogging was something that I thought was easy until you actually have to write something that not only is your livelihood but gives other people the chance to be part of your world for that short read over a nice coffee.
If you told me back then it would be this much of a rollercoaster ride having your own business then I certainly would have jumped onboard earlier. I love theme parks and the adrenaline however when you are relying on bringing enough money in every month to support your family without that regular monthly safety net of a salary then things can sometimes become a little more scarier.
For those of you that don't know, I have a beautiful wife and two little children that certainly keep me very busy. I am very lucky with my business that I can have my little girl three days a week and also get to take my little boy to school and pick him up most days which is something in this generation that not all families have the luxury of due to work commitments. I can say that yes being a Dad is hard, raising your children can be very challenging however I would not change anything and I just embrace my life as I know there are many more families out there that have tougher challenges in their lives.
Back to my business. I have been very lucky in my first year of being full time as a Professional DJ & Host to have become a preferred supplier at some lovely Hampshire based venues including Marwell Hotel, MacDonald Elmers Court Hotel and Resort, Bartley Lodge Hotel, South Lawn Hotel and most recently The Cromwell Arms in Romsey. This gives me the chance to support these venues with any events they are running but most of my work seems to be weddings. In my next blog I will talk about my wedding services and how they are different from your standard Host/MC or Wedding DJ so check in soon for the next blog.
I have also been extremely lucky to have also won two national awards in my first year, one with Bridebook and the other with Bark so thank you to all of my customers that left me some amazing reviews and nominated me for these awards.
Lastly I would like to say a big thank you to my family, friends, venues and of course my customers that have booked any of my services. If you haven't checked out my Facebook Business, Instagram or LinkedIn social media pages then please do so. It would be great to gain some more followers and "likes".
If you are looking for a DJ or Host that can keep your party or event entertained then please get in touch with me now by clicking here.
Have a good week!
Dean John
---
23.05.19
It's been around three months since I did my first ever blog and as you can imagine lots of things have happened since then…
The summer will soon be upon us and the wedding season is certainly in full flow now averaging 2/3 wedding bookings per week so keeping the business ticking over nicely. Having already celebrated with over 12 couples this year, the season looks like it will be very busy so thank you again to all the couples that have booked with Dean John – Professional DJ & Event Manager.
I am also pleased to announce that Dean John – Professional DJ & Event Manager will be working in partnership with Personal Best Education (PbED) to deliver DJ & Event workshops for their National Citizen Service students at both Marwell Activity Centre and Tile Barn in Brockenhurst. More information about the programme can be found here.
Lastly, I would like to thank some of the amazing suppliers that have helped with my journey and have recommended me to their clients.
These include: Alisa Roberts Photography, Luminique Events, Elmsleigh Cakes, Wonderberry's, Anita Makeup Artist & Hairstylist, Natural Skin By Lynne, Southsea Drinks Company.
And of course a big thank you to all the venues that recommend Dean John – Professional DJ & Event Manager to provide entertainment to their clients.
MacDonald Elmer's Court Hotel & Resort
Have a good week!
Dean John
---